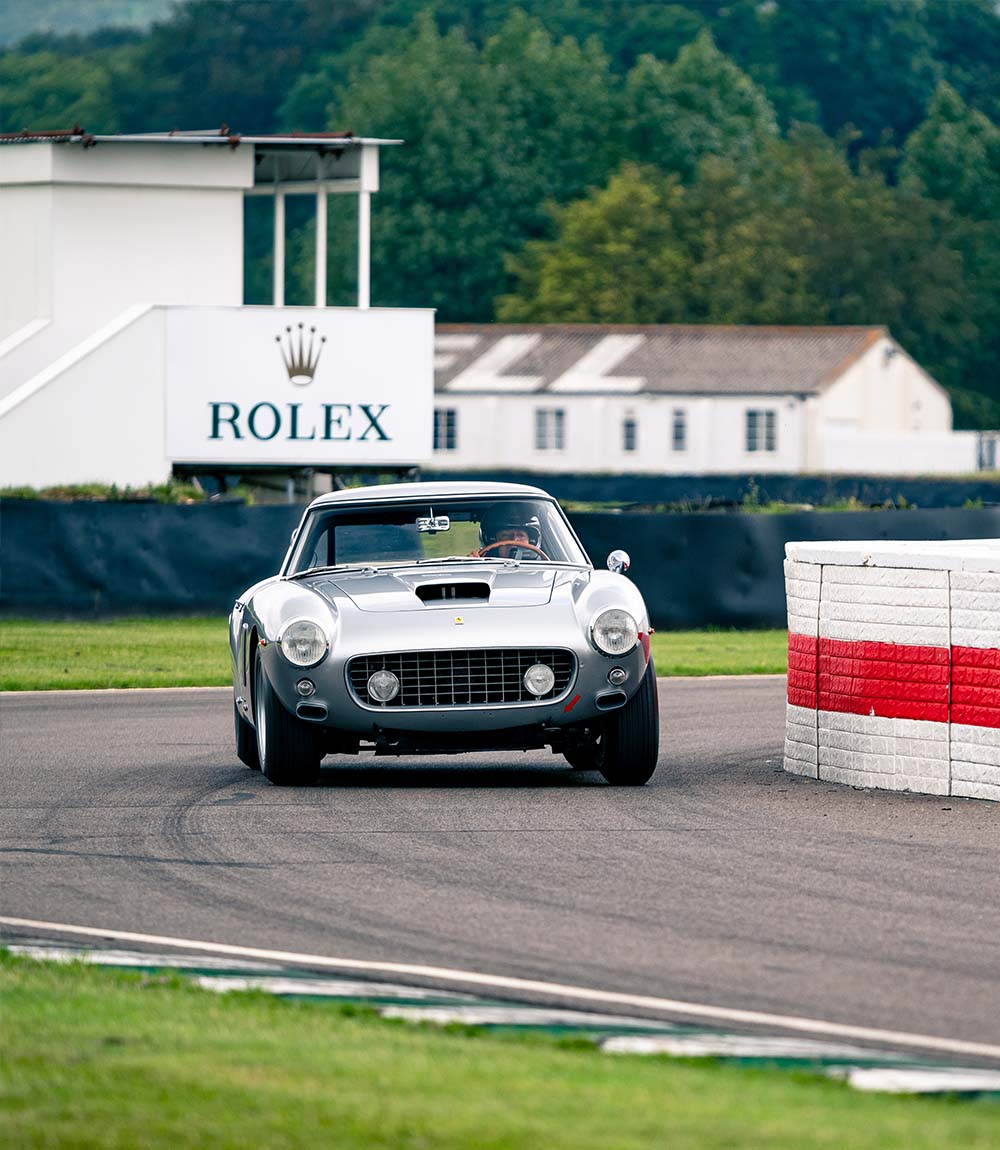 Improve your road driving, learn to race or race faster!
Race tuition is the ideal way to get maximum enjoyment from your performance car. Rob Wilson and Joe Macari are both internationally recognised racing drivers; Rob Wilson is a master instructor and regular trainer in the worlds of Formula One and many other race series.
If you want to develop your driving skills and enjoy the performance of either your own car or a full race car why not get trained by Rob on a one on one basis and have a thoroughly enjoyable day out as well.
Joe Macari also organises track and driver training days for corporate clients wishing to purchase a truly money can't buy experience. If you would like us to create a bespoke day for your clients or organisation just let us know.
Achieve that childhood dream!
If you aspire to compete in a high-profile race Joe Macari has the experience and contacts to make it possible. Our business has helped develop a selection of our road car clients into competent drivers racing in world-class series such as the Le Mans 24hrs and FIA GT championship. If you aspire to compete in front of thousands of people please contact us for more information.