Joe Macari Goodwood track day 2020
10 Oct 2020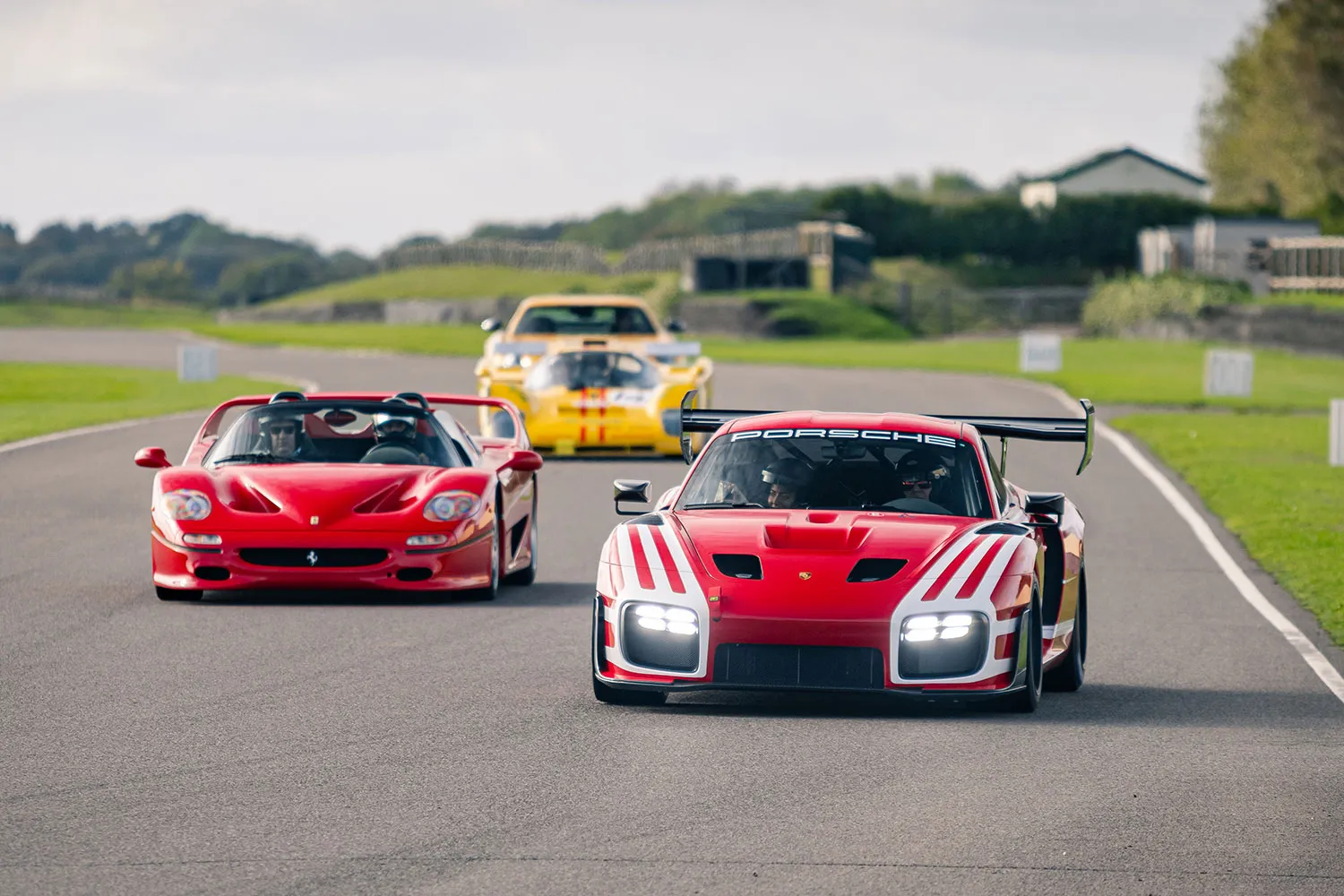 Every year we invite some friends and good customers to join us at a trackday and this year we got a great selection of cars to attend our event at Goodwood.
The variety of cars that attended ranged from some exciting historic racecars to some serious modern hypercars and everyone had a great time!
The weather was typical of the UK at the end of summer - varied! The day started with some sunshine although later in the afternoon a roof was a real bonus when the heavens opened.
All manner of road and track exotica attended and having good fun was the order of the day - roll on 2021.